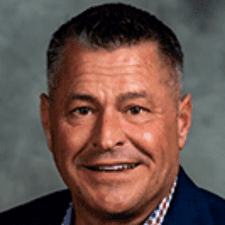 President
Kerry is Broadlinc's President and is the Co-Founder and President of Bowlin Group. He has more than 26 years of experience in the Construction industry, over 15 of which have been in Telecommunications Construction.
He studied at the University of Kentucky and received a Bachelor's Degree in Business and Communications.
As President, he is actively involved in all aspects of the company, including developing and managing relationships with the company's largest customers.
He is passionate about his work and doesn't believe in luck in business, but hard work and dedication.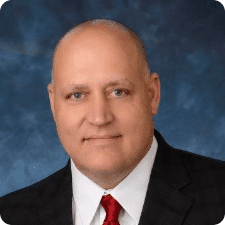 CFO: KEVIN ROSE
Kevin's finance career spans close to 20 years, starting with Deloitte in 2004 and joining Broadlinc in 2021. In between, he spent time with Walmart and other publicly traded companies in accounting, reporting, and audit-related roles. His background serves Broadlinc well as he has helped the company grow quickly with a customer-centric approach.
Kevin's hobbies include personal finance, Harley Davidsons, the Dallas Mavericks, and making sure our employees have all they need to be successful in their roles.
---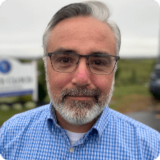 VP OF OPERATIONS: TJ SCOTT
TJ Scott is the Vice President of Operations and General Manager of Broadlinc since its inception in 2019, he has close to 20 years of experience in cable TV and broadband operations and business management.
TJ served for three years at Inside Connect Cable, a cable broadband provider serving five Kentucky counties, and he served in a key role in the transaction of White Cloud Communications US, LLC's acquisition of that company, and the subsequent merger with Broadlinc Wireless.
From 2013–2016, TJ held the role of Director of Operations and Customer Care at Community Communications Company, a cable broadband company serving 10 counties in Arkansas, positioning the company to be acquired by Vyve Broadband.
Prior to his time at Community Communications, TJ had more than 10 years of experience in engineering, design, network management, operations, technical support, and customer care in the cable and broadband industry.
TJ lives in the Louisville, Kentucky, area with his wife Melissa, and together they have raised their family of triplets—a son and two daughters—as well as a miniature dachshund.
---