Internet
Our internet service gives you exactly what you need: reliably fast speeds with the most coverage in your home, so everyone can be online and connected across multiple devices at once. Our over 400-mile cable/fiber network reaches across Kentucky and our fixed wireless product reaches farther, providing speeds rivaling DSL and far superior to satellite options.
At Broadlinc, we believe in expanding internet access to rural communities in Kentucky. By investing in new networks across the state, we are rapidly expanding internet services to overlooked communities.
But we don't stop there. We then pair this internet access with a locally-based customer service team, knowledgeable technical support, and competitive pricing. If you have been frustrated by past rural internet providers, it's time to try Broadlinc.
RESIDENTIAL INTERNET OPTIONS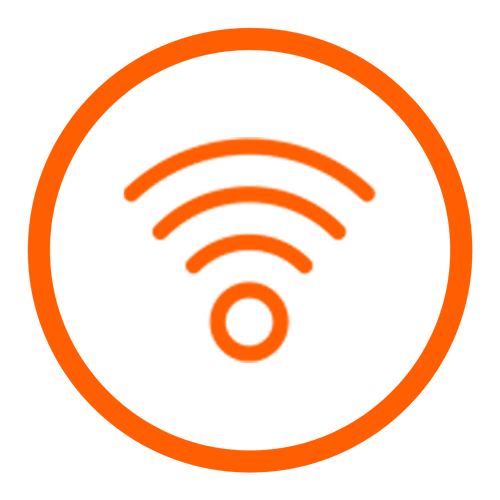 Fixed Wireless Internet
Experience Our Premier Internet Coverage For Rural Kentucky.
Learn More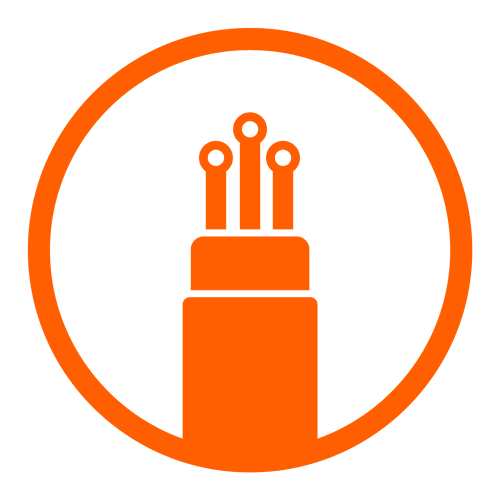 Cable Internet
High Speed Internet Access For Rural Cities. Fiber & Cable Hybrid Access For Kentucky Cities.
Learn More
What our clients are saying?
We live in a rural area, and this is the best internet we have had; all the others cannot compare to how GREAT Broadlinc is! My son is a gamer, so while he's playing games, I can stream movies with no problems! With other internet companies, it was not possible, and buffering was horrible. Thanks, Broadlinc!!
I am so glad we are finally able to get some good internet service around here. Kelly was wonderful and the installation went perfectly. I would recommend Broadlinc to anyone.
I've had Broadlinc service for well over 8 years now and I've been consistently pleased with their internet availability, quality of customer service and the technical expertise of their staff. Unlike many companies these qualities have improved even with Broadlinc's significant growth since I've been a customer.
Broadlinc has been there to support our kids because they are invested in our community. That is the type of business I love working with because they see the big picture like I do.
This is the best internet I've ever had since I've lived here. I recommend this internet to everyone, especially if you live in the country.
Broadlinc is steps ahead of any competitor regarding customer service. This company did not fail us through all the trials and errors of finding the best service to fit our location. Instead, they kept trying until they got it right. I trust them with all aspects of our internet needs.
I had tried Hughes Net and wasn't thrilled with their service many years ago. I had used Verizon Hot-Spot and it's nothing compared to the service we receive from Broadlinc. From excellent WiFi to wonderful customer service, Broadlinc is a true winner in their industry.
My mother has service through Broadlinc, and when she was unable to get back into her house after the tornado, the technicians came right away. Not only did they do exceptional work, they were extremely polite.
I just joined Broadlinc and I can't tell you how happy I am with my internet speed and service. The technicians were professional, friendly, and they went above and beyond. I appreciated their help, and they made a lasting impression on my experience.
I am extremely satisfied with my service. I've been with Broadlinc for 8 years and any problem is taken care of immediately. They are great, friendly and knowledgeable!
Great customer service and they are always willing to go above and beyond to satisfy the customer's needs. Thank you for your service Broadlinc!
ARE YOU A BUSINESS OWNER?
Call us today about our custom business internet service, so we can get you set up with exactly what you need.
Contact Us
STUCK AND NEED HELP?
Read our internet FAQs and troubleshooting tips for answers to common issues.
Read Internet FAQs