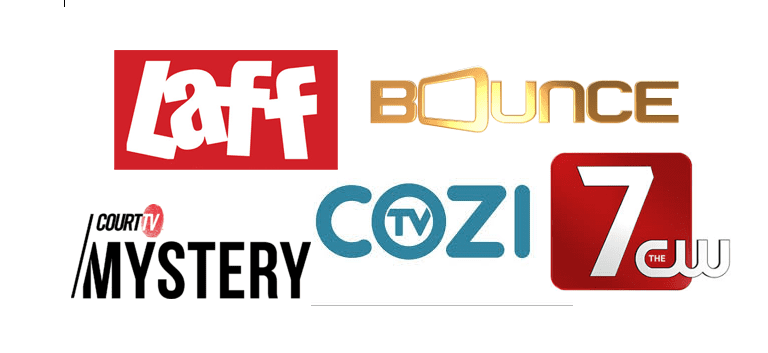 New Channels Available in Western KY!
Through our negotiations with the local broadcasters, we have added more channels to our Basic lineup:
LAFF from WEHT, Channel 40
COZI from WEHT, Channel 41
Bounce from WTVD, Channel 45
Court TV Mystery from WTVW, Channel 46
WTVW HD, Channel 906
Our website and printed lineups should be updated in a couple of weeks to reflect these changes.  If you have any issues receiving these channels please Contact us!