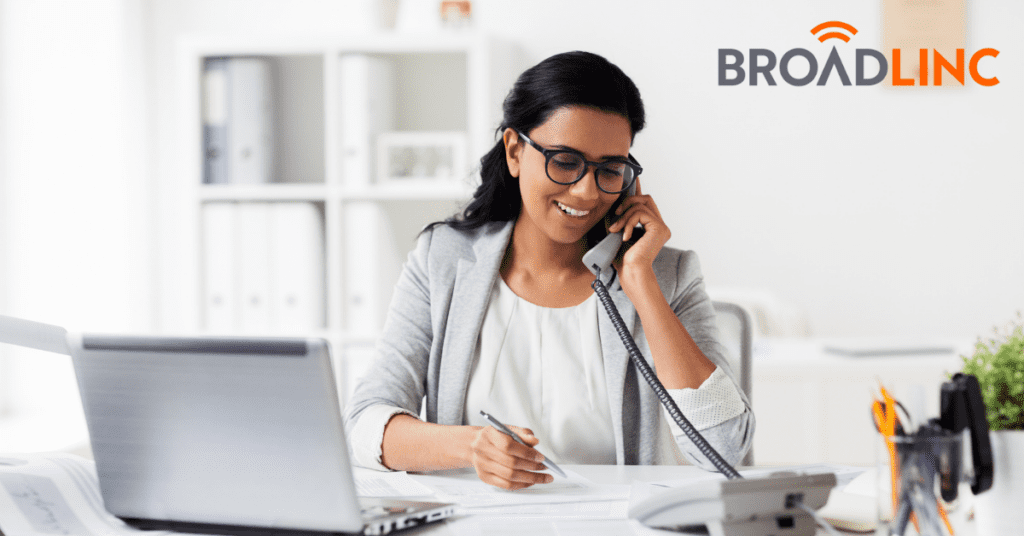 Choosing A Small Business Phone System
If you're in the market for a small business phone system, you might be feeling overwhelmed by the sheer number of options available to you.
Maybe your company is growing and no longer needs to rely on cell phones for business communications. Or perhaps you've finally decided it's time to ditch your outdated landline system and invest in a more modern one that'll help your employees work from anywhere.
Either way, choosing the right phone system for your small business is not an easy task. Luckily, we're here with some advice on selecting the right system for your business's needs that will save you money in the long run.
Phones were once very simple, just a twisted pair of copper lines coming into your home, and a signal fed from your local telephone company branch office. Now, a hundred years later, analog is being phased out.
Analog phones are very sensitive to noise, but aging copper lines are very expensive to maintain, and indeed maintenance has been neglected. This is because digital infrastructure has largely replaced analog lines, and phone companies are ready to be done with copper altogether.
Phones are now almost 100% digital. The sound from your voice gets digitized immediately and sent as bits over the wire to its destination. This eliminates background noise, hum, crackle and so on.
Even if you still have an analog phone, the sound is being digitized when it reaches the local branch office. Many phones now support HD audio, which is vastly superior to the old "AM radio" sound of analog.
In the old days, any business with more than a couple users would need something called a PBX, which stands for private branch exchange – a switchboard operator just for your building.
In the 1980s, computers took over the job. Businesses would pay thousands for a PBX, a large electronic box that was wired to all the phones in the building. This provided features such as extensions, call parking, hunt groups, and individual voicemails.
These systems came with proprietary telephones, which are no use without the PBX. We have had customers call needing immediate full telephone replacement on the day that their old PBX finally dies.
This is a crisis worth avoiding! Although on-premise PBX systems are still available, you don't have to absorb that cost today. A hosted PBX provides all the best call features at a low monthly rate. You simply plug in your phone to internet, and your provider does the rest.
Small cordless phone systems have become popular which have a few of the best features from a PBX, typically handling up to 4 lines, with multiple cordless handsets, call transfers, voicemail and simple call menus.
These are best for offices with less than ten people using the phone, and all in close range from the main base. This is the most cost effective way to start out when you only have a few employees.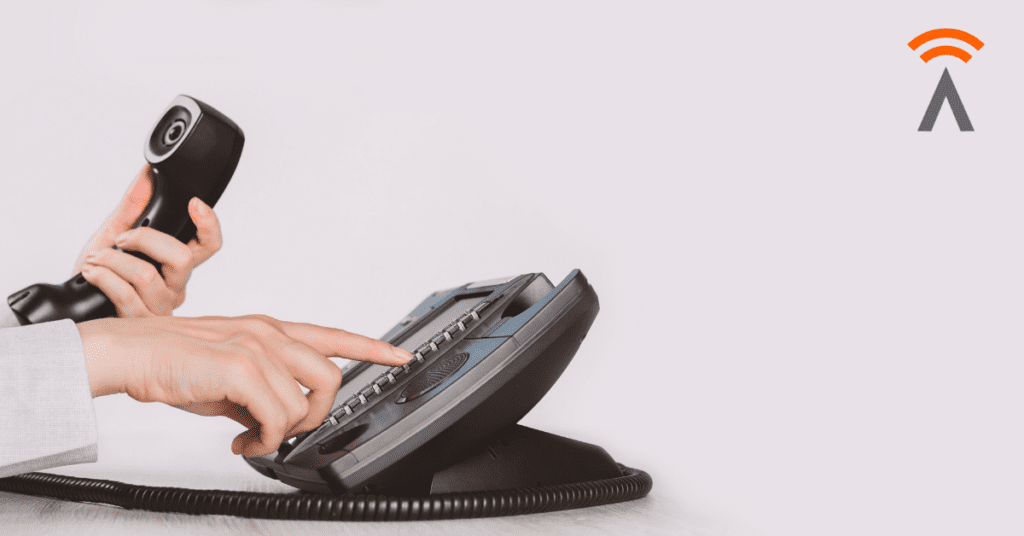 Hosted PBX systems rely on IP phones to operate. There are a variety of phones available, and your provider probably has a list of approved models.
They may even include the phone with your plan. VOIP (Voice over IP) is another name for the same thing; all VOIP phones work over an internet connection. This means wireless internet customers can have a desk phone and calling features, in locations where you can't get traditional landline service or even cell signal.
VoIP has many advantages over traditional phone systems, including lower costs, higher security measures, and it gives you more choice of phones. You can get a powerful desktop phone or a basic headset, depending on what works best for your office's needs.
One of the big benefits of a VOIP telephone provider is having customized call routing. This can be done almost any way you can imagine, schedules based on office hours, ring groups, vacation responses, call forwarding scenarios, and interactive menus.
Extensions can mark themselves as "do not disturb" or DND, to take a lunch break for example – and the hunt group will pass over them and ring the next phone in line, or take a message.
For a small business, this provides a professional touch for your customers, while saving you a lot of misrouted or missed calls.
One key element that usually convinces business owners is cost. Typically, a hosted VOIP system will cost the same or less than a basic POTS (plain old telephone system) business line. With the additional features and lack of analog noise, upgrading your phone system makes a lot of sense.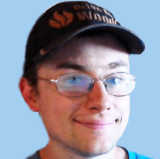 Written By Chris Saenz, IT & Business Support