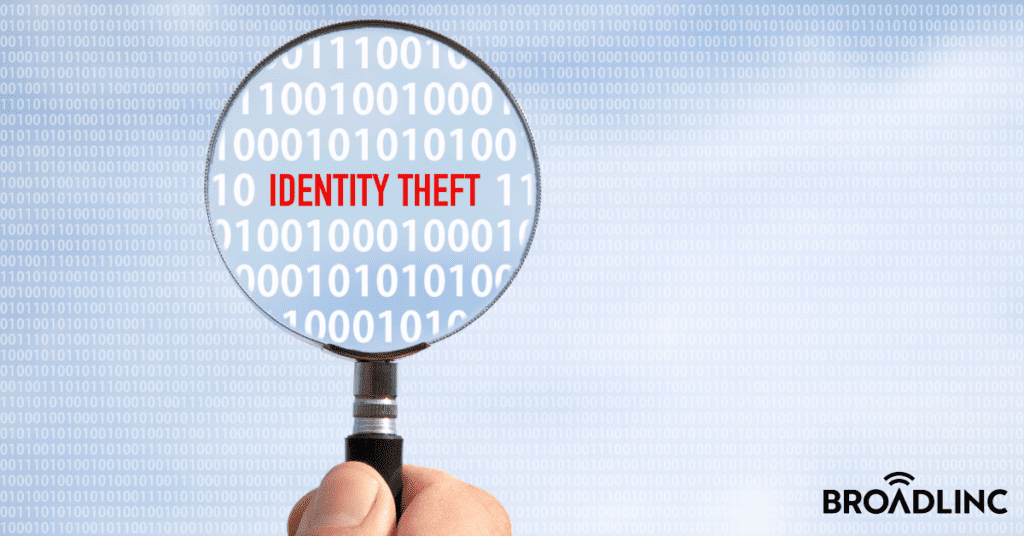 How to Protect Your Small Business From Identity Theft
A small business owner, like yourself, has a lot to worry about. In addition to the day-to-day operations of your business, you also have to be mindful of security threats. One of the most serious threats faced by small businesses is identity theft.
Identity thieves can use stolen business information to apply for loans, open new lines of credit, and make fraudulent purchases. They can also damage your business's reputation by engaging in criminal activity using the business's name. Fortunately, there are steps that you can take to protect your businesses from identity theft.
Install Anti-Virus Software
First and foremost, you should install anti-virus software on all of your business computers. This will help to protect against malware and phishing attacks, which are two of the most common ways thieves gain access to small business data.
In addition, be sure to keep all of your software up to date and install any security patches as soon as they become available. You should also encrypt any sensitive data that you store electronically, and limit access to only those employees who absolutely need it.
Use Strong Passwords and Add Authentication
Strong passwords are essential because they make it much more difficult for criminals to access your systems. If you're using weak or easily guessed passwords, it's only a matter of time before someone gets in. To create a strong password, use a combination of letters, numbers, and special characters. The longer the password, the more difficult it is to guess.
In addition to using strong passwords, you should also add an authentication step to your login process. This can be as simple as requiring a code that's sent to your phone or email address every time someone tries to log in. With this additional step in place, even if someone knows your password, they won't be able to access your account unless they also have access to your phone or email.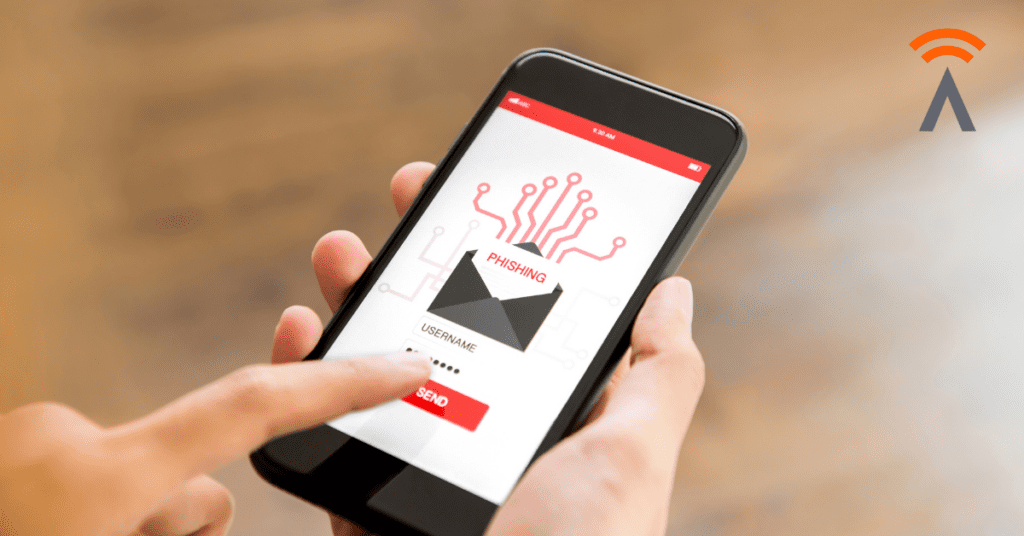 Don't Be Fooled By Phishing Scams
One of the most common ways that identity thieves target small businesses is through phishing scams. These scams typically involve an email or other communication that looks like it's from a reputable source, but is actually from a fraudster. They may try to trick you into clicking on a malicious link or downloading a virus-infected attachment.
Be very careful about any unsolicited communications that you receive, even if they look harmless. If you're not sure whether something is legitimate or not, err on the side of caution and don't click on any links or open any attachments.
Also, it is crucial to educate your employees about how to spot phishing scams. Make sure they know not to click on links or open attachments from unknown senders, and instruct them to forward suspicious emails to your IT department.
Protecting your small business offline is just as important. Educate your employees about identity theft, how to prevent it, and to be aware of suspicious activity. Train them to never give out personal information unless they are absolutely sure that it is safe to do so.
You should also have a policy in place for employee access to sensitive data. Only allow employees who need access to this data to have it, and require them to use strong passwords and keep their workstations locked when they're not using them.
Shred Sensitive Documents
As a small business owner, you likely have a lot of sensitive information on hand – from customer credit card numbers to employee Social Security numbers. And while you take care to protect this information, it only takes one lost or stolen document to put your business at risk of identity theft.
One of the best ways to prevent this type of fraud is to shred any documents that contain sensitive information. This way, even if a thief manages to get their hands on your paper records, they'll be nothing more than just scraps of paper.
Expand Security Measures Beyond the Office
Avoid storing sensitive data on your work computer, phone, tablet, laptop or USB drive. This includes anything that could potentially be used to access an account or personal information.
If you use any of these devices to access sensitive accounts or transmit sensitive documents (like customer lists or invoices) — either through email, file sharing services such as Dropbox or Google Drive, or apps like Slack — make sure that the device you store them on is encrypted and password-protected.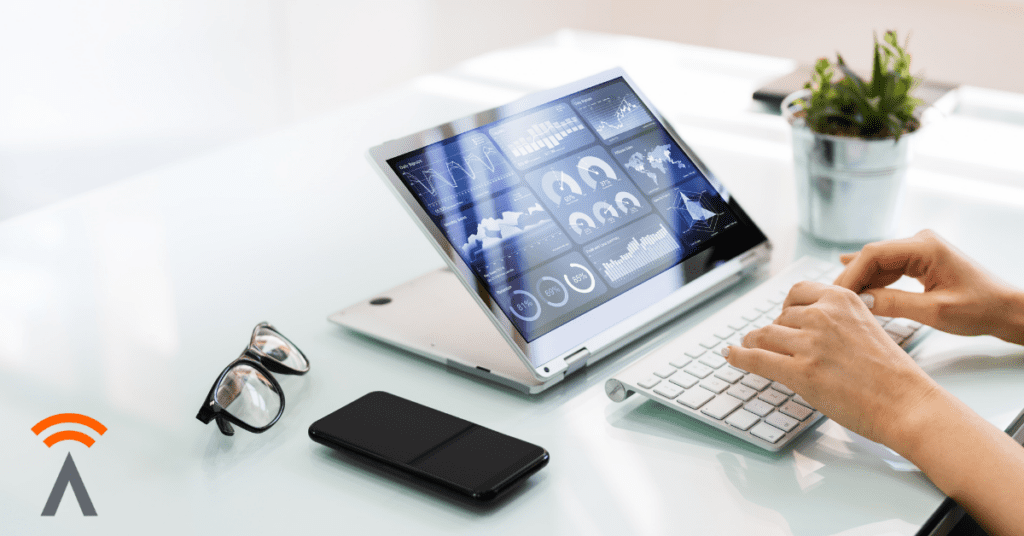 Know Where to Report Identity Theft
If you suspect any suspicious activity, it's important to know where to report it. If you receive an invoice or bill that you don't recognize, or if you see unusual activity on your bank statements, contact your financial institution immediately.
If you receive an email or other communication that looks suspicious, do not respond to it. Instead, Forward the message to the FTC at spam@uce.gov and your IT department.
You should also report any attempted or successful identity theft to the FTC. You can do this online at ftc.gov/complaint or by calling 1-877-ID-THEFT (1-877-438-4338).
In addition, it's important to have a plan in place for how to deal with customer data if it is compromised; this may include notifying customers and offering them credit reporting and monitoring services.
It's important to consider how your business can be affected by identity theft, and what you can do to protect it. With the right precautions in place, you'll be able to rest easy knowing that your company is safe from criminals looking to take advantage of your small business.

Written By Brittany Bowlin, Director of Marketing
Brittany Bowlin is the Director of Marketing at Broadlinc internet services. Her responsibilities include leading the company's marketing efforts, overseeing and growing the marketing department, consistently identifying revenue opportunities within our established client base and managing consistent growth by securing new accounts, collaborating with the leadership team to uncover insights and strategies to develop and implement marketing and branding strategies for new and existing products, and spearheading the strategic and tactical execution of marketing campaigns, including design of test/control segmentation, implementation of tests, tracking, results reporting, analysis, and recommendations. You can find her on the weekends enjoying the outdoors of Colorado with her fiancé, Logan Derderian.